Mishary Al Arada -
مشاري العرادة
Mishary Al Arada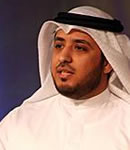 Name : Mishary Al Arada
Country : Kuwait
Hits : 29744


Biography of Mishary Al Arada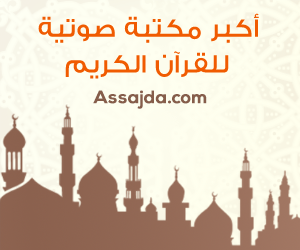 Mishary Al Arada is a famous religious singer ( Monchide) from Kuwaiti.
Born in Kuwait, Mishary Al Arada knew how to make his first steps, in the religious song, and, by recording several songs as "Lover", "Ya Raja' I", " Al Ummi Habiba ", "Mali Siwak", and other more prestigious.
By his extraordinary talent and his magnificent voice, Mishary Al Arada manages to draw the attention of many producers, and numerous Tv channels, and radio station. Furthermore, numerous web sites, are interested in his talent, by spreading his productions.
This last one is recognized for his particular talent, and was the eulogy and the guest of honor of several religious festivals and Tv programs. His religious songs turn around the theme of the Moslem religion, and the faith in God Allah.
Photos of Mishary Al Arada
Comments