Abdul Wadud Haneef -
عبد الودود حنيف
Abdul Wadud Haneef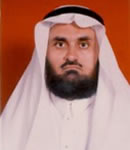 Name : Abdul Wadud Haneef
Country : Syria
Hits : 23615


Biography of Abdul Wadud Haneef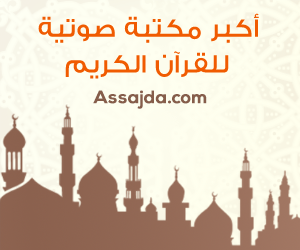 Abdul Wadud Makboul Haneef whose full name is Abdul Wadud Haneef is a reciter, imam and famous clergyman. He is from Syria, there where he had his primary studies to the superior until he became an imam.
Since his youngest age, Abdul Wadud Haneef was devoted to the Islamic studies in the point to be closer in God's book and learn his many verses. We supported him to pursue his dreams .
Abdul Wadud Haneef was since his secondary education, under the aegis of great Sheikhs and Syrian men. They were so, his reference and the example to be followed. And he became a famous man.
Indeed, thanks to his supernatural psalmody, Abdul Wadud Haneef managed to seduce hundreds of faithful Muslims, by his graceful and harmonious voice. So, we spread his psalmody through web sites, Tv channels, and radio stations. His Koranic recitations set became very popular in Syria.
As well as Abdul Wadud Haneef recorded several tapes and vocal recordings which completely seduced the public or rather the Muslim listeners.
The great Sheikh Abdul Wadud Haneef was the imam in the famous mosque of the prophet Mohammet in Medina, during a whole year (In 1414 of Al Hegira)
Photos of Abdul Wadud Haneef
No photos available.
Comments
No comments yet - be the first.