Sahl Yassin -
سهل ياسين
Sahl Yassin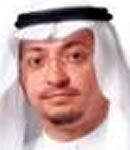 Name : Sahl Yassin
Country : Saudi Arabia
Hits : 20832


Biography of Sahl Yassin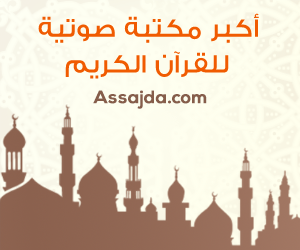 Sahl Yassin, whose full name is Sahl Ibn Zin Yassin is a famous reciter and great Saudi imam. He is a religious man, completely talented and owner of an extraordinary psalmody.
At a very early age, Sahl Yassin learned and memorized, the Holy Quran, under the supervision of great scholars and Moslem celebrities in big mosques.
Sahl Yassin is endowed with an extraordinary voice, and, he managed to record his numerous Koranic recitations and spread his tapes in the whole world in particular through the Arabic Moslem peninsula.
In addition to that, everybody speaks about his psalmody. Indeed, Tv channels, radio stations as well as web sites of big fame spread his productions, and make of it, real leaders of works.
Sahl Yassin gave a great conferences and small sessions through Saudi Arabia. Questions treating the subject of the Islamic religion as Atajwid.
Currently, the honorable Sheikh Sahl Yassin is an imam of the big mosque Prince Sultan in Jedda, Saudi Arabia.
Photos of Sahl Yassin
No photos available.
Comments
No comments yet - be the first.