Khaled Al Qahtani -
خالد القحطاني
Khaled Al Qahtani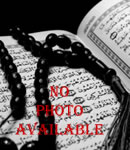 Name : Khaled Al Qahtani
Country : Saudi Arabia
Hits : 39249


Biography of Khaled Al Qahtani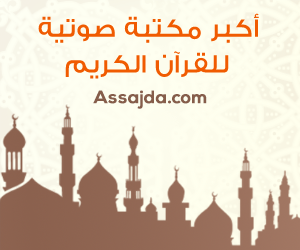 The great Sheikh Khaled Al Qahtani, religious man and a famous imam. Sheikh Khaled Al Qahtani was born and lived all his childhood in Saudi Arabia. He is also a legendary reciter of the Holy Quran, God's book, Allah.
Since his adolescence, the young Sheik Khaled Al Qahtani dreamed to dominate the world of religous studies, to share with the faithful Muslims this passion.
Indeed, the Sheikh Khaled Al Qahtani has a good voice and his psalmody interests several TV channels, radios, and numerous web sites by spreading in the whole world.
The Sheikh Khaled Al Qahtani organizes multiple conferences through his country, but rarely outside. Nevertheless, his celebrity is international.
Currently, the Sheikh Khaled Al Qahtani is an imam of the famous mosque Abdarrazak Qanbar located in Dammam in Saudi Arabia.
Photos of Khaled Al Qahtani
No photos available.
Comments
No comments yet - be the first.