Fahd Al Kandari -
فهد الكندري
Fahd Al Kandari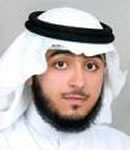 Name : Fahd Al Kandari
Country : Kuwait
Hits : 32020


Biography of Fahd Al Kandari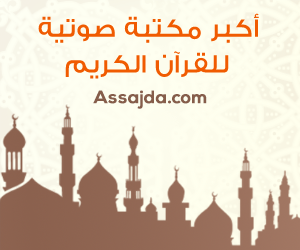 Prestigious Sheikh Fahd Salem Al Kandari, great religous man, and famous imam and clergyman endowed with a magnificent voice, from Kuwait.
The Sheikh Fahd Salem Al Kandari was born in year 1982, and lived during all his life in Kuwait, spending good moments during his childhood. In particular, during his learning of the Holy Quran, God's book. they encouraged him even in the difficult moments, and his family was the first which gave him this encouragement.
Hence, his passion for the Islamic sciences was in his heart, to the point that The young Sheik Fahd Salem Al Kandari managed to finish the learning of the Hotly QuranSaint at the age of 16 only.
Then, some years later, The Sheikh Fahd Salem Al Kandari was lucky to participate in several competitions of the recitation of the Holy Quran. We attributed him the first prize of Kuwait, and was so known on an international scale.
In year 1997, prestigious Sheikh Fahd Salem Al Kandari recorded his(her) first Koranic recitation containing verses Arrahmane, Al Isra, and Al Haqa, and the others famous Koranic recitations.
Photos of Fahd Al Kandari

Comments
No comments yet - be the first.