Al Qari Yassen -
القارئ ياسين
Al Qari Yassen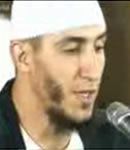 Name : Al Qari Yassen
Country : Algeria
Hits : 80681


Biography of Al Qari Yassen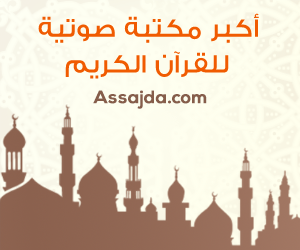 Al Qarie Yassen,whose full name is Sheikh Yassen Al Jazairi , was born in Algeria. He is considered as one of the most well known Algerian Quoran reciters.
Thanks to his passion, and perfect divotion with regards to the religious world, Al Qari Yassen managed to achieve popularity, legend, and celebrity in a very short period of time in all Muslim contries, including his native contry.
Since his young age, Al Qari Yassen learned and memorized the Holy Quoran, with simplicity and comfort.his family and relations were astonished by his huge success.
Verious and numerous TV channels, plus internet web sites, like ours broadcasted his performances, which reach a perfect harmonious psalmodiy.
Al Qari Yassen has also recorded a bunch of tapes with all his famous Quoran recitations.
Videos of Al Qari Yassen
Photos of Al Qari Yassen
No photos available.
Comments
No comments yet - be the first.